Welcome to Ujjain Indore Omkareshwar Taxi Service
The operator will call back immediately and report the cost of travel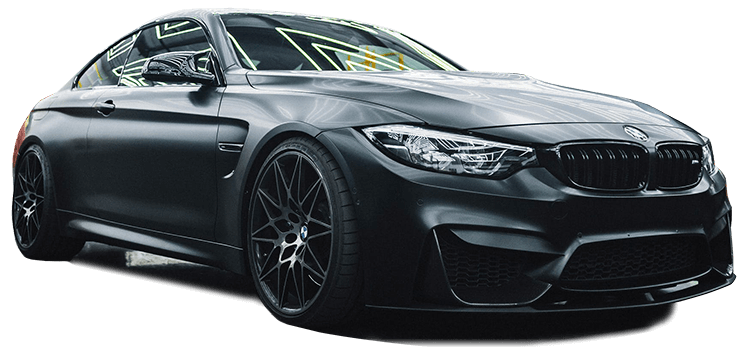 Ujjain Tour Travels established by Mr. Pawan Solanki. The success of any tour & travels related organization depends on customer satisfaction.
Ujjain tour travels motto has been 'best service'. Our Vision is to be a Trend Setter in the Travel & Tourism Industry, Scale new heights of Excellence in Service, Expand the Satisfied Smiles of our Clients and Customers with Promptness and Quality.
THE CAR IS SUPPLIED IN 10 MINUTES ANYWHERE IN THE CITY!
The operator will call back immediately and report the cost of travel
pawansolanki2899@gmail.com
About Mahakaleshwar Temple Ujjain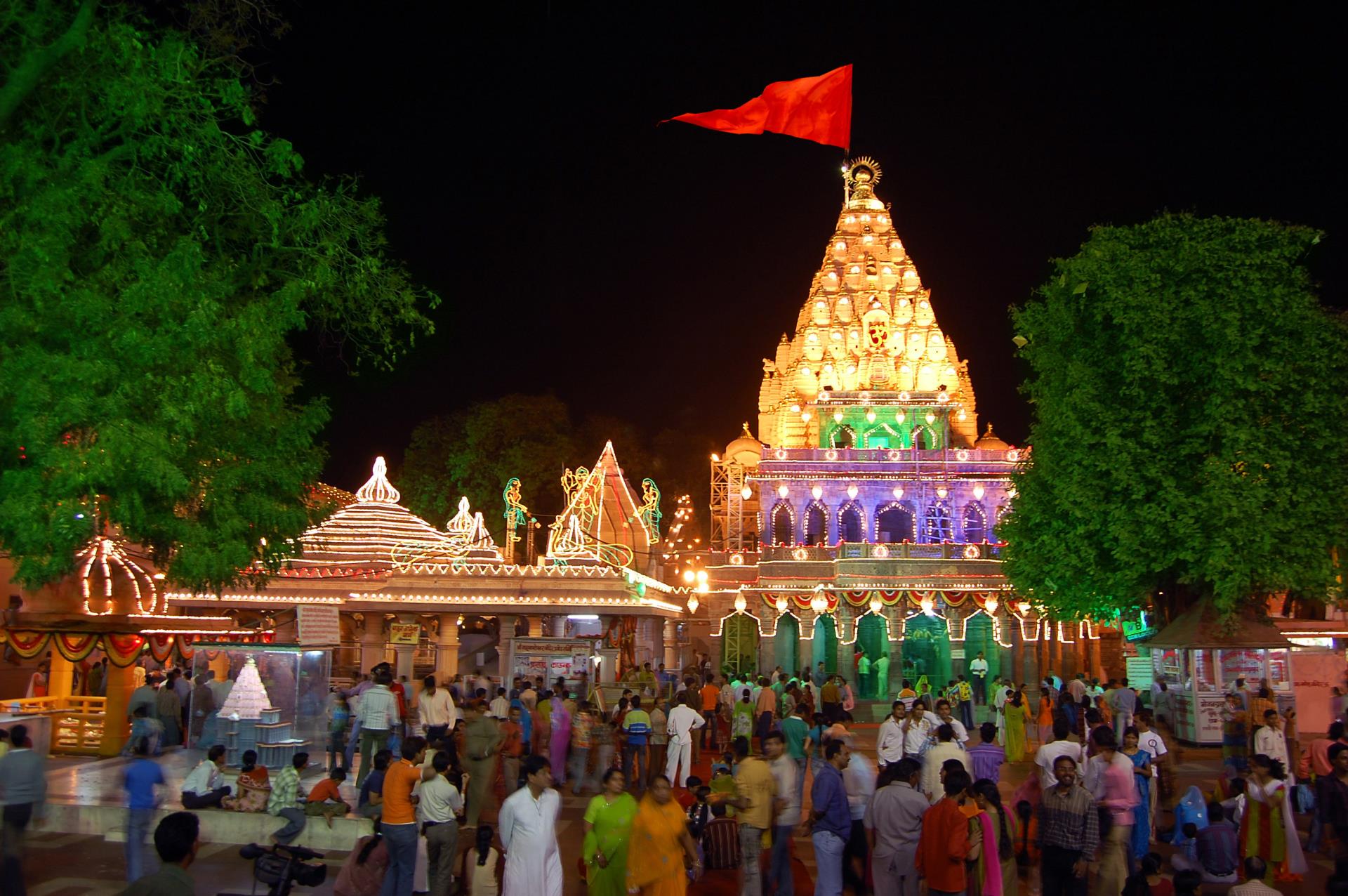 Shri Mahakaleshwar of Ujjayini is known among the twelve celebrated Jyotirlingas in India. The glory of Mahakaleshwar temple has been vividly described in various Purans. Starting with Kalidasa, many sanskrit poets have eulogized this temple in emotive terms. Ujjain used to be the central point for calculation of Indian time and Mahakala was considered as the distinctive presiding deity of Ujjain.The presiding deity of time, Shiva, in all his splendor, reigns eternal in Ujjain. The temple of Mahakaleshwar, its shikhara soaring into the skies, an imposing façade against the skyline, evokes primordial awe and reverence with its majesty. The Mahakal dominates the life of the city and its people, even in the midst of the busy routine of modern preoccupations, and provides an unbreakable link with past traditions. One of the 12 Jyotirlingas in India, the lingam at the Mahakal is believed to be swayambhu (born of itself), deriving currents of power (Shakti) from within itself as against the other images and lingams which are ritually established and invested with mantra-shakti. The idol of Mahakaleshwar is known to be dakshinamurti, facing the South. This is a unique feature, upheld by tantric tradition to be found only in Mahakaleshwar among the 12 jyotirlingas. The idol of Omkareshwar Shiva is consecrated in the sanctum above the Mahakal shrine. The images of Ganesh, Parvati and Karttikeya are installed in the west, north and east of the sanctum sanctorum. To the south is the image of Nandi. The idol of Nagchandreshwar on the third storey is open for darshan only on the day of Nagpanchami.On the day of Mahashivaratri, a huge fair is held near the temple, and worship goes on through the night.
OMKARESHWAR, MAHESHWAR, MAMLESHWAR, SHANI TEMPLE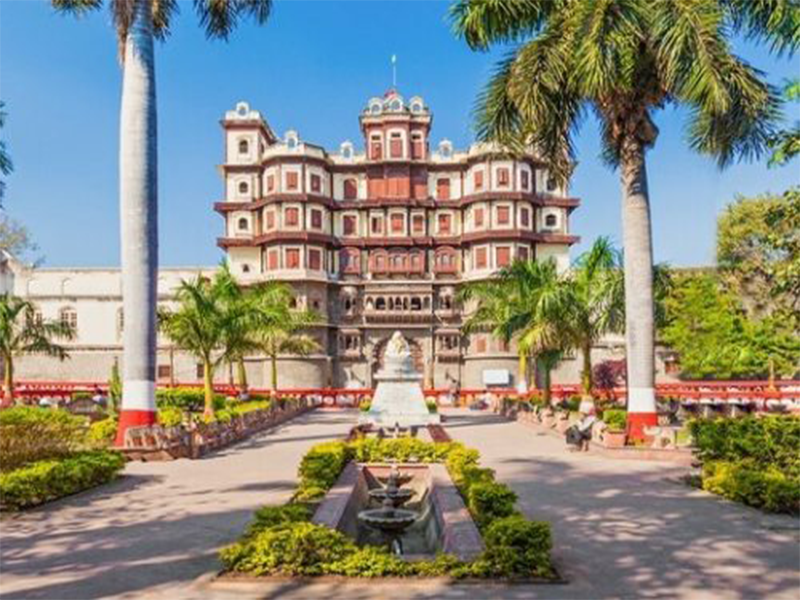 INDORE AIRPORT TO UJJAIN, UJJAIN DARSHAN, UJJAIN TO INDORE AIRPORT
Great travelling experience. Drivers were professional and cars were clean. I highly recommend them.
We booked 10 cars and went to Omkareshwar with our family. The travelling experience was too good at affordable prices.